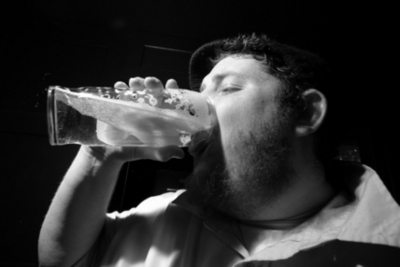 Releases

Braindead ft R.A. The Rugged Man
12" £4.00 Out of stock
Listen/Download
Released: 03-Mar-08

Homeless Microphonist
Listen/Download
Released: 03-Mar-08
Back
Stig of The Dump
Im Stig Of The Dump aka Stevie Dickhead, the sexiest fat man in show business.. I make Fuck You Music, you don't like it FUCK YOU !!.. Im broke as fuck and love getting out of my mind drunk, I hate the vast majority of so called artists and attitudes ruining the genre I have been checking for since I was a young buck.. I hate fake shit, most of all fake heads, by fake I mean heads aspiring to be anything other than who they are.. I don't give a fuck where your from or who you are.. if your trying to be something or someone your not you're an utter cunt.. I hate pigeon holes, I hate work, I hate the system, I hate screw faced fucks, I hate people unable to crack jokes and laugh at themselves and if we ever meet ill probably hate you..
I have an EP called The Homeless Microphonist which I recorded whilst sofa surfing, sleeping rough and living on the Foreign Beggars studio floor. I completed the whole creative process in 7 days as this shit is too easy for me, at 13 tracks its technically not an EP.. but who gives a fuck..
I also have a 12" single called Braindead, due to drop any day now and featuring RA The Rugged Man, produced by Beat Butcher with a Remix by Jehst ft cuts from Harry Love and Intoxicated produced by DJ Smoove ft. cuts from Dj Disscuss.. Having received single of the month from HHC and Blues and Soul it is definitely the dogs bollocks..