Lines of Instant Confidence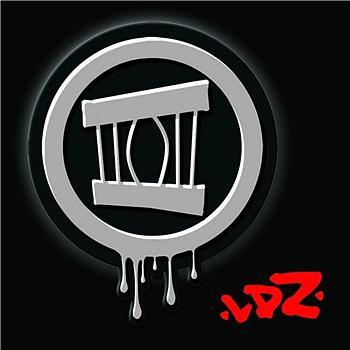 Available releases:
Artist: LDZ aka LONDON ZOO
The group's first EP features some of the highlights from the forthcoming 'Living Long Ting' mixtape, and showcases their diverse influences: from dubstep to hip hop, broken beats to reggae.
Openers 'Woman' and 'Follow Me' take things on a raga-tinged tip, before Orifice Vulgatron, takes time out from his Foreign Beggars crew to drop some controversial requests for the ladies on 'Get Your Tits Out'. Meanwhile 'Lips To Da Floor', which features MC's Mention, Dubbledge and Dabbla will have you shocking out on the dance floor as well as laughing your head off at the same time. In house MC Dabbla features on four of the EP's five tracks, where his observations of life, sharp wit, heavy flows and amazing wordplay capture both your attention and your ears.
LDZ started off as a DJ and MC live show back in 1998, after founding members DJ Pierre Green and MC Dabbla met at university in Manchester. Club nights and pirate radio shows followed before the pair hooked up with another DJ / MC duo – Sumgii (Lazy J) and Pringle, who were busy making a name for themselves on the dubstep / breaks scene. The newly expanded LDZ crew went on to play at the likes of One Nation and Jazz Café, as well as support artists including Rahzel, Rodney P & Skitz and Jeru The Damaja.
Two years later the group took their first forays into the production world and had soon caught the ear of the late, great John Peel who was one of the first to show support for the guys at radio. Now with some eclectic beats from Pierre and Sumgii, and guest spots from the likes of Dubbledge, Marc Mac (4Hero) and more, LDZ are ready to drop their first official mixtape – 'Living Long Ting'. Check the EP for a taste of what to expect – not for the easily offended!
Released on: 24-Sep-07
Show other shop items