Hip Hop Blues EP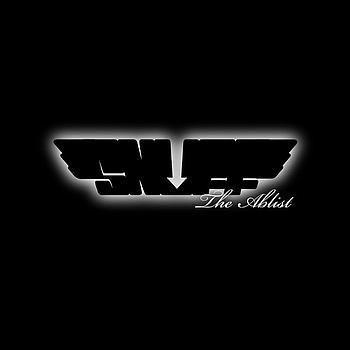 Available releases:
12" £5.00
Artist: Snuff The Ablist
DJ Snuff's debut single on Dented records certainly comes out all guns blazing with a plethora of legendary guests showcasing the finest past, present and future MC's the UK has to offer.


The title track Hip Hop Blues is an early contender for single of the year as the legendary volcanic spitter MC Mercury of Gunshot announces his triumphant return to wax in trademark fashion. With insightful and humorous style Mercury literally swings in to make the track go boom and backing him up is the hidden gem of the south coast, Koaste. Perfectly complementing the MC's flows Snuff delivers an upbeat funk driven beat and 90's style cuts to drip an unforgettable chorus hook across the listener's frontal lobes.


Meaty Gravy takes the listener through the looking glass into a distorted parallel universe where Koaste and Foreign Beggars lynchpin Orifice Vulgatron reign supreme. A huge club-rattling synth interspersed with techy drums and bowel wobbling bass makes this dark track the club joint that sound engineers are sure to fear. Intricate word play and intelligent metaphors build throughout perfectly illustrating mans hidden desires.
Released on: 28-Jul-08
Show other shop items