BRITISH GASH T-SHIRTS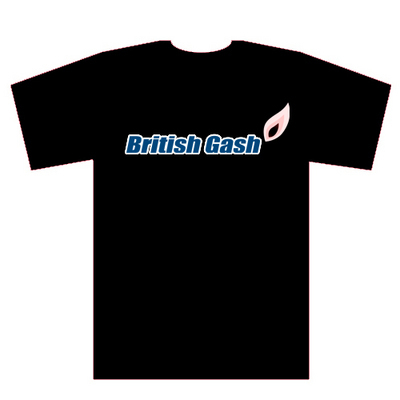 Available releases:
T Shirt £15.00
Artist: LDZ aka LONDON ZOO
A Celebration of Anglican Pum Pum in the form of Corporate Parody.
For those who've been there and done that, and would now like a t-shirt.
Special treats courtsey of LDZ/ London Zoo wh brought you "Lips To The Floor" and "Living Long Ting"
Available in Large, XL and XXL
Colours: Navy Blue, Black, White
girls sizes to come soon
please email orders@dentedrecords with your size and colour preference once you have ordered.
Free promo's included in the package.
Hit That
xxxhardnessxxx
Released on: 23-Sep-08
Show other shop items