LDZ Puppa Murc EP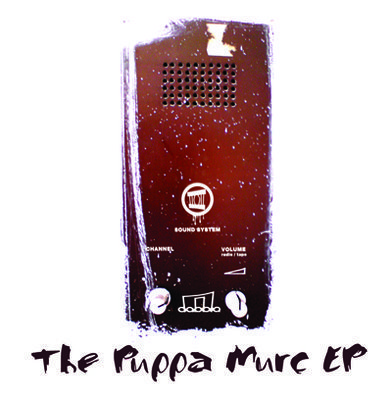 Available releases:
Artist: LDZ aka LONDON ZOO
Leading on from the Living Long Ting mixtape, Dabbla aka Puppa Merc and the LondonZoo Crew bring us the first of many EPs due for release on the Dented Records label. Dabbla's crude quick-witted lyrics never seem out of place whether he's MC'ing over grime, garage, hip-hop or dubstep, and this is what you get on the 'The Puppa Merc EP'.
THIS SHIT IS BANGING!!! get it naaaaaaw!!
AVAILABLE ON DIGITAL RELEASE ONLY..
click the just listen/ downloads link to get it!!!
bless
Released on: 05-May-10
Show other shop items