Everybody Does it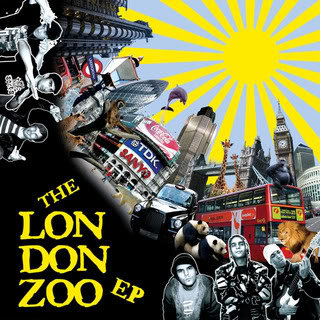 Available releases:
Artist: LDZ aka LONDON ZOO
Returning with this frankly sordid, jutteringly banging extended E.P shows a elevated style that has not lost one iota of their filth. Opening with the anthemic Everybody Does It, chucking out lyrics so close to the bone you might have to wear body armour. Backed with incredible production that will shake any club its dropped in.
Im A Dick is a reggae infused confessional, with the lads not being afraid to show how bastardly they can get. The dubstep remix included takes this smasher to the next level. The mischievous Movie Star is an uptempo jaunt through the lambasting of a stuck up celebrity.
This is some straight up lager lout music for the kids to fight to. A ridiculously fresh, diverse E.P that leads LDZ in to the higher echelons of gritty, boundary pushing music in the UK.
Released on: 10-Sep-10
Show other shop items