The Eat Up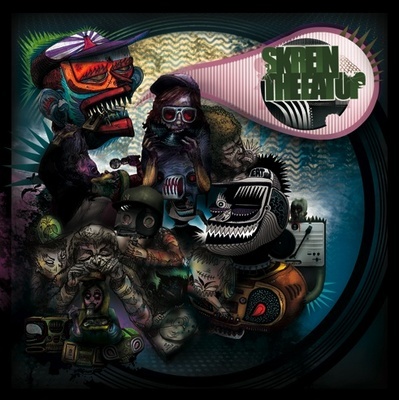 Available releases:
Artist: Skrein
Skrein is a razor-tongued North Londoner with a release schedule to rival even the most hard-working artists. Having been touted as 'one to watch' by the likes of DJ 279, the industrious MC has released his first mixtape'The Eat Up', mixed by u18 dmc champ DJ IQ, is a smorgasbord of lithe lyricism, delivered in his own distinctive flow.
Skrein hasn't scrimped on production either, soliciting the likes of Dag Nabbit, Ghost Town and Brummie newcomer Kelakovski and DJ IQ.
The mixtape also features the likes of UK ground-breakers Foreign Beggars, Shameless, Doc Brown, Farma G, Dr Syntax,Dubbledge, Stig Of The Dump, Graziella, and exclusives from names like Plan B, and Verb T, Dj Skully and more.
Released on: 09-Jul-07
Show other shop items